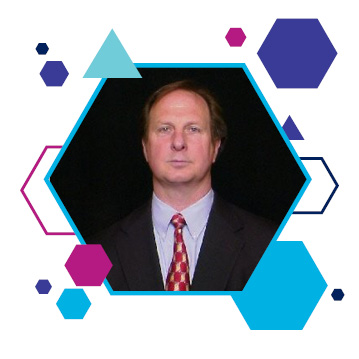 IndigoVision's Northeast USA Team welcomes Dennis Dyer
We are delighted to announce that Dennis Dyer has joined IndigoVision as a Regional Sales Manager for the Northeast USA Team, covering Illinois, Wisconsin, Indiana, Michigan, Ohio and Kentucky.
Dennis has over 15 years of experience building high-end Networking, IP Video Surveillance, Streaming, and Collaboration sales ecosystems.
Most recent experience includes Panoramic 4K, 5K, & 3D camera technology Artificial Intelligence (Al), Video Collaboration, and Surveillance working with major companies in this area.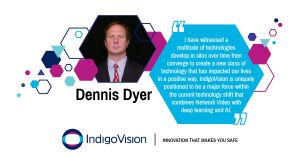 If you would like to reach out to Dennis or any of our Regional Sales Teams, please contact us here.