Control Center, IndigoVision's Security Management Solution. Trusted since 1994.
More Flexible. More Choice. More Secure.
Patent Pending Cyber-Security Technology.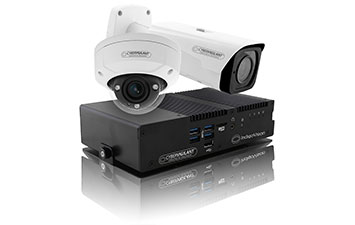 Cyber-security Made Easy.
IndigoVision's CyberVigilant® is a unique and innovative cyber-security technology that offers a quick response to potential cyber-threats.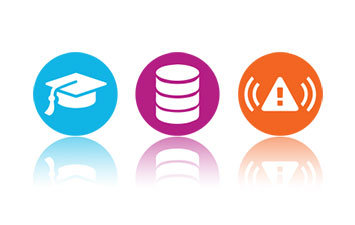 Intelligent.
CyberVigilant® helps to keep your system safe from anomalies by applying IndigoVision's expert knowledge to your existing setup, combining over 23 years of IndigoVision's expertise in IP CCTV; specific knowledge of your site including cameras, NVRs, workstations and Control Center's powerful alarm management.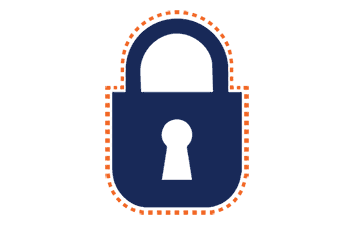 Secure.
Anomalies include, but are not limited to Unauthorized configuration access attempts, Network reconnaissance / scans, Device access from unauthorized clients, Shell access, Use of unauthorized DNS, NTP and SMTP servers and Denial Of Service (DoS) attacks.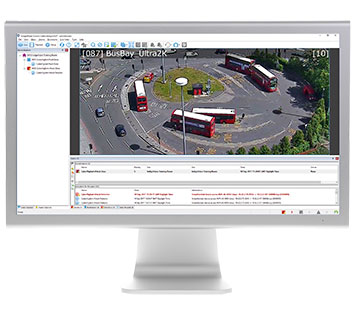 Integrated.
Anomaly events and alarms are sent directly into your Control Center user interface enabling users to respond immediately to a cyber-attack.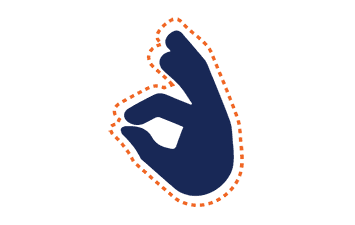 Easy.
Available in two levels, CyberVigilant® can either be purchased as an additional compact network device or in camera.
The CyberVigilant® device simply connects to your managed edge network switch to monitor connected devices using Switched Port Analyzer (SPAN) functionality. Available for purchase in two options, 16 or 24 channels.
CyberVigilant® in Camera provides enhancements to your existing camera firewall by detecting unauthorized access as it is attempted. Available in selected cameras from IndigoVision's Ultra and BX camera ranges.