IndigoVision Integration
Effectively manage video, access control and alarms from a single interface
Build the solution that's right for you and provide enhanced security, safety and operations
Seamless integration of third party hardware devices and third party software applications into one system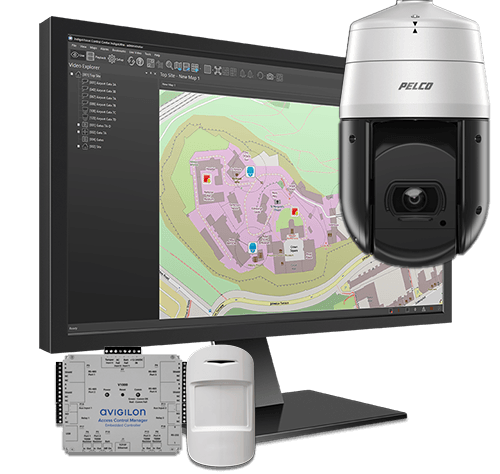 Need to find out more on how our open solutions can help improve your security?
Maximize your investment with easy integration
Get the most out of your integrated security systems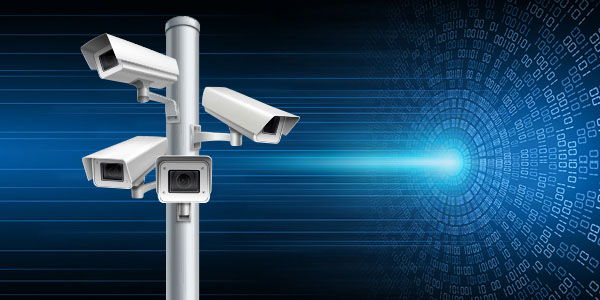 Camera Gateway™
IndigoVision's Camera Gateway™ is a software service designed for camera integration. It gives you total flexibility, regardless of the cameras that are installed, by taking video streams from other manufacturers' cameras and integrating them into the Control Center front-end application. The camera integrations support audio, PTZ control, events and outputs. A full list of cameras supported through Camera Gateway™ can be found in our third party camera list.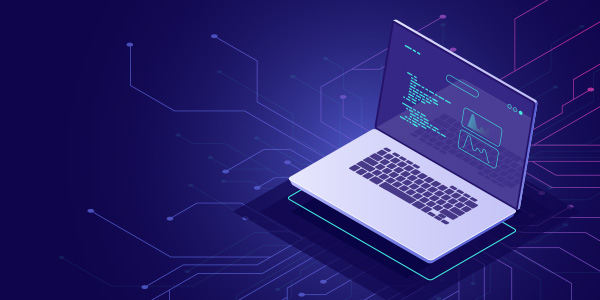 Software Development Kit
IndigoVision's complete SDK allows software developers to integrate third party applications with IndigoVision to provide the flexibility and choice needed to create a customized, reliable and future-proof security management solution. From small tasks like automatically taking snapshots at configurable intervals in Control Center, to the bigger jobs like integrating events and alarms with third party systems, our SDK ensures there is a solution regardless of your security challenge.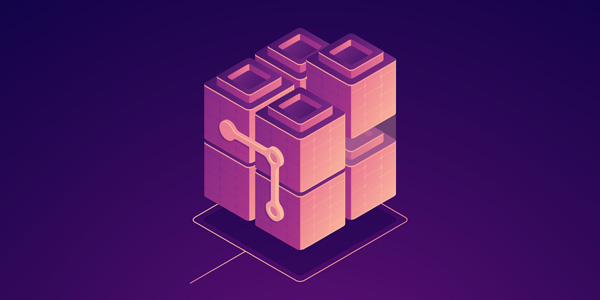 Integration Modules
IndigoVision Integration Modules allow various third party systems and cameras to be seamlessly combined with IndigoVision's security management solution, giving you the flexibility to create the most effective security solution for your needs. These modules enable organizations to design complete safety and security solutions, manageable from a single user interface – Control Center.
IndigoVision Integration Modules
















Latest Integration Modules
Manage all your systems with CCTV integration

Compass Decision Management System™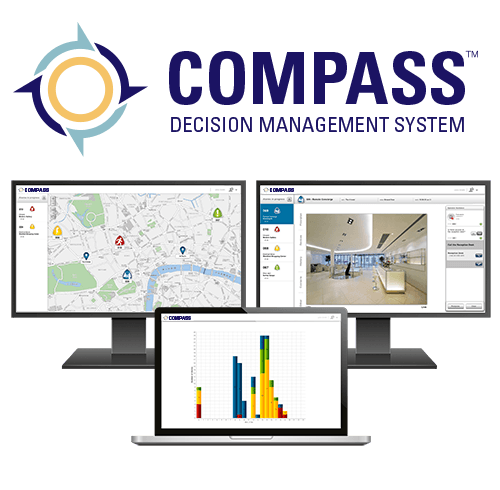 Learn more about Motorola Solutions Compass Decision Management System™
Avigilon Access Control Manager (ACM)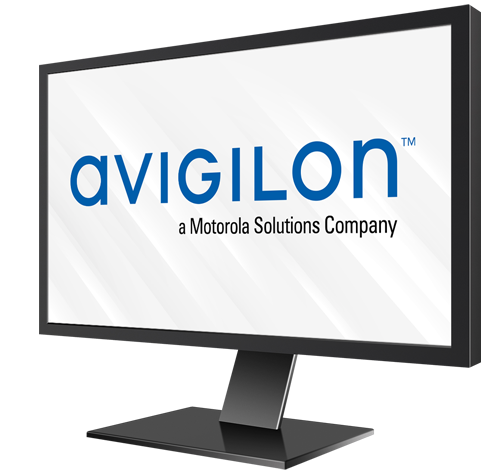 AMAG Symmetry Integration Module
Commend Integration Module
Gallagher Integration Module
Honeywell Gallaxy Integration Module
Lenel OnGuard Integration Module
Microsoft SQL Integration Module
Paxton Integration Module
Software House 9000 Integration Module
Southwest Microwave Integration Module
TDSi EXgarde Integration Module
Video Stream Manager Software
ACM Integration Module Admin Guide
AMAG Symmetry Integration Module Admin Guide
Camera Gateway Admin Guide
Commend Integration Module Admin Guide
Gallagher Integration Module Admin Guide
Honeywell Gallaxy Integration Module Admin Guide
Lenel OnGuard Integration Module Admin Guide
Microsoft SQL Integration Module Admin Guide
Nedap AEOS Integration Module Admin Guide
OPC Integration Module – Alarm & Events Admin Guide
OPC Integration Module – Data Access Server Admin Guide
OPC Integration Module – Binding (Admin Guide)
PAC SecureNet Integration Module Admin Guide
Paxton Integration Module Admin Guide
S2 Integration Module Admin Guide
Senstar Integration Module Admin Guide
Software House 9000 Integration Module Admin Guide
Southwest Microwave Integration Module Admin Guide
TDSi EXgarde Integration Module Admin Guide
Video Guard Integration Module Admin Guide
Product Catalog & Matrix Documents
Integration Modules Matrix
Integrations Product Catalogue
Integrations Release Notes