Control Center, IndigoVision's Security Management Solution. Trusted since 1994.
More Flexible. More Choice. More Secure.
DETECT. DETER. DISRUPT. With IndigoVision's License Plate Recognition.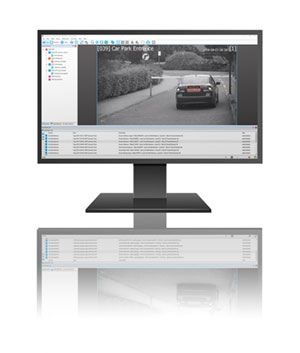 Intelligent and accurate software fully integrated in Control Center
IndigoVision's intelligent and accurate License Plate Recognition (LPR) is powered by InnoWare and takes your system beyond traditional License Plate Recognition.
Fully integrated into IndigoVision Control Center, it is suitable for either parking-lot applications or free-flowing traffic and is able to read plates with a very high level of accuracy. This technology is also supported in most countries around the globe.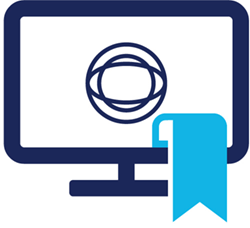 Integrated data with automatically generated Bookmarks
Bounding boxes and text overlaid on the live video highlight the location of the license plate and show the plate that has been automatically read.
Bookmarks are automatically generated for every license plate that is read and alarms can be setup to trigger on specific criteria in Control Center.




Alarms
Simply configure alarms to trigger when an Unknown Vehicle is detected so every time a vehicle passes which is not in the database, an alarm will be raised.
Vehicles can be added to a Blacklist, so if you are on the lookout for a suspect vehicle you can set up an alarm to trigger when the suspect vehicle is detected.
Set up a Whitelist containing vehicles that are known to you which are authorized, triggering alarms in Control Center when the vehicle is detected.
Also trigger Whitelist Expired alarms in Control Center for vehicles that were previously in the Whitelist but have gone past the authorization period.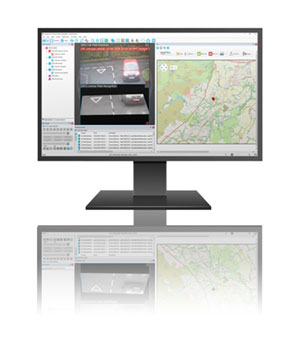 InnoWeb
An optional web interface is also available which can be displayed in Control Center's browser window.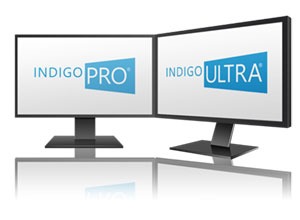 Available in IndigoUltra®/IndigoPro®
IndigoVision's LPR powered by InnoWare is available per lane in both IndigoUltra® and IndigoPro® tiers of our Security Management Solution, Control Center.