Bring back the confidence with thermal screening technology
Screen employees, customers and visitors for high temperatures and get your organisation back on track.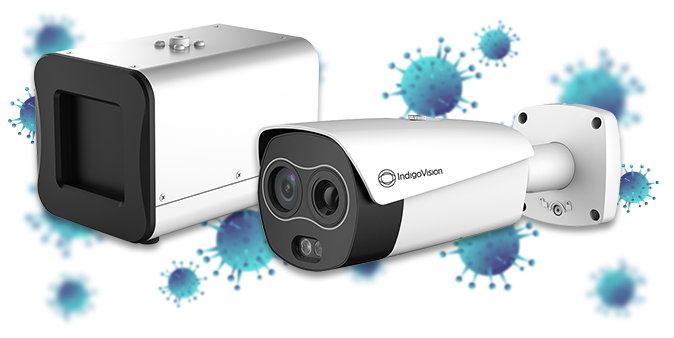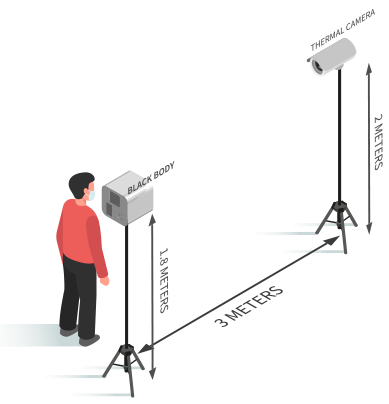 Easily get your screening solution up and running

Out-of-the-box your screening solution comes with a thermal camera, Blackbody, tripods and adaptor plates. Everything you need to allow your existing system to start screening subjects.
Setup is easy with the recommend height for the camera set at 2 metres high while the Blackbody should be set at 1.8 metres height. For optimum results, the distance between both devices should be 3 metres.
Default configuration for the camera is 35°C and it comes with a wide range of features. These include SD card support up to 512 GB and an in-built speaker for an audible alarm that can be configured to sound when the temperature threshold is breached. The camera also has in-built white-lights which can also be configured to activate when the temperature threshold is breached. Temperature screening accuracy is plus/minus 0.3°C.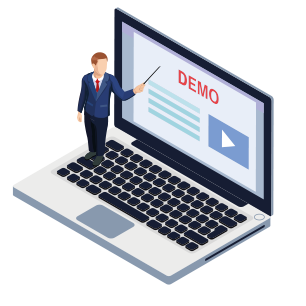 Create safe and healthy environments
Book your 1-to-1 demo and let our experts help you safeguard against COVID-19.