Body Worn Video
How we keep your people safe.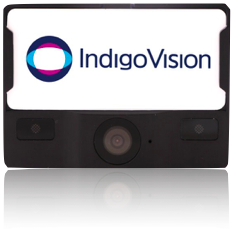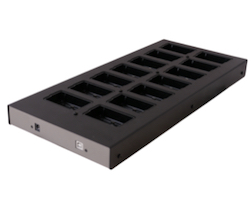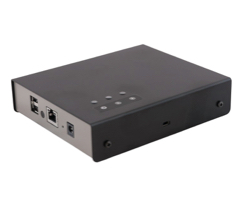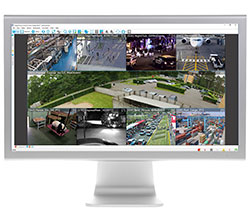 Wearing our FrontLine 2 camera police, public servants, hospital workers and others who deal with the public are protected against abusive behavior, false complaints and litigation.
Every incident is seen, heard and recorded thanks to HD video and audio. The FrontLine sees, and hears, everything a police officer does.
The FrontLine is a tireless witness, working 28-hour shifts without a coffee break, without blinking. It misses nothing. So FrontLine protects their honor, their reputations and peace of mind.
FrontLine protects you too.
Body Worn Video has been proven to reduce aggressive behavior while it demonstrates that staff are following correct processes and procedures, meaning false claims can be dismissed and liabilities.
In conjunction with an existing video surveillance infrastructure, the FrontLine gives you, or a courtroom, the complete picture. A powerful, wearable body camera is made even more powerful by software that gives full user traceability, evidence management and secure archiving of HD video and audio.
Get the complete picture.
FrontLine is fully integrated with IndigoVision's Control Center video management software delivering a different dimension of safety. A fully integrated user interface for managing HD video, it puts everything in at your fingertips.
Easy to install and intuitive to operate, Control Center gives you sight, sound and oversight of all cameras in your system.
See everything, hear everything, track everything.
Footage can never accidentally land in the wrong hands or on the internet.
To us The FrontLine is not just a camera: it's a witness protection program. Its evidence protects police, ambulance drivers, nurses and other key workers who interact with the public.
It's also evidence of IndigoVision's commitment to keeping our customers, whatever their profession, safe.
Get the badge. The FrontLine HD video camera and audio badge
Your Frontliners deserve the right to its protection every day.