Deliver effective temperature screenings with Control Center
With our thermal temperature screening solution you can easily configure Control Center to be alerted to high temperature results.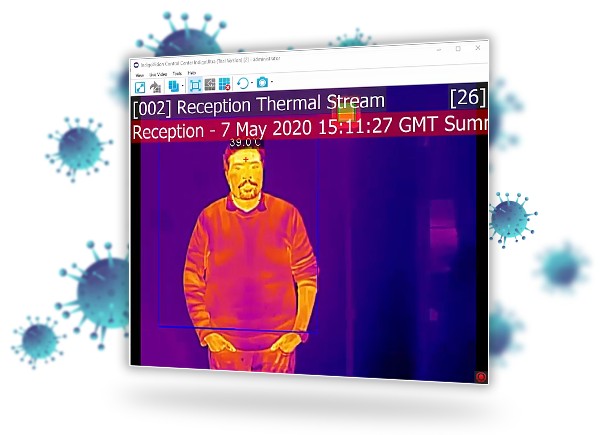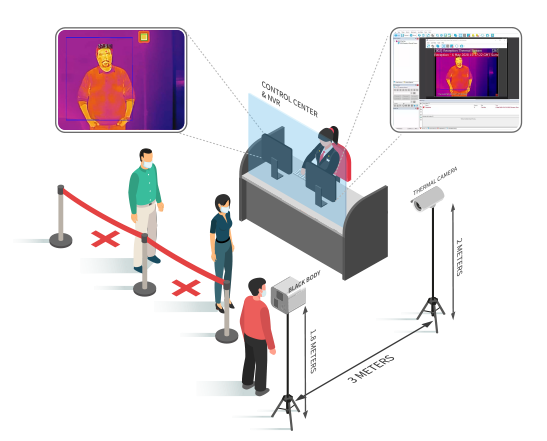 Safe and contactless temperature screening

It's vital that screening is done safely and efficiently. Our thermal camera temperature screening solution involves no human contact and deploys a hybrid camera with a thermal sensor and a standard 2MP optical sensor. When used in conjunction with a Blackbody device, it measures a person's skin temperature.
The Blackbody heat radiator device is used by the camera as a reference point to measure the subject's temperature. This method means a person can be screened even if they are wearing a face mask.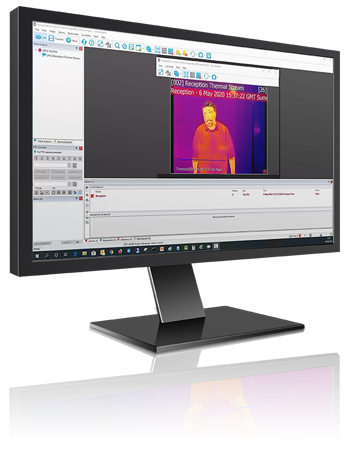 Configure Control Center to produce high temperature alerts

Setting temperature alerts in Control Center takes seconds. If a person has an average temperature no alert is created and they can move through the screening quickly and efficiently. A high temperature result will create an alert for the operator to action.
Control Center makes configuration of the camera a quick and simple process. A dedicated thermal menu enables you to set the level for the high temperature warning alert as well as setup the audio alert and the subject screening area to ensure optimum results. Control Center also makes it an intuitive process for configuring the Blackbody device so you can be up and running quickly.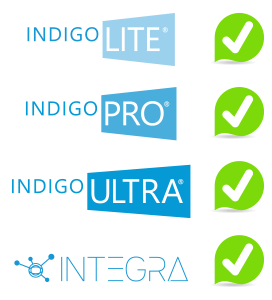 No Control Center upgrade required
The new thermal camera is plug and play into any existing Control Center site and works seamlessly with Lite, Pro and Ultra licence tiering. It can also plug straight into IndigoVision Integra devices providing hassle free setup.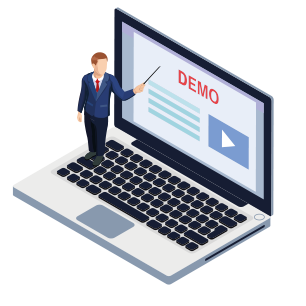 Create safe and healthy environments
Book your 1-to-1 demo and let our experts help you safeguard against COVID-19.