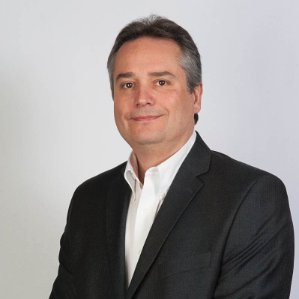 IndigoVision Canada Team welcomes Piero Romani
We are pleased to announce the addition of Piero Romani to our Americas Team.  Piero joins us as the Senior Sales Director for Canada.
Piero brings both physical and IT security experience to IndigoVision, with 10 years in the physical security space and over 25 years in the technology sector.  He has held executive positions with Stanley Security Canada and G4S Secure Solutions Canada and has worked closely with customers and partners across key verticals such as finance, healthcare and transportation.
"I am very excited to join the IndigoVision team and help drive the growth of the business across the Canadian market.  With the proven track record of stability and uptime, coupled with the company's focus on product innovation, these are exciting times at IndigoVision.  The future of video security lies in the ability to quickly turn the massive amounts of video data into actionable information all the while ensuring that this data is secure and safe from internal and external threats.  Our technology and roadmap strongly positions us to capitalize on these growing market trends."
To reach out to any of our sales teams, please contact us here.