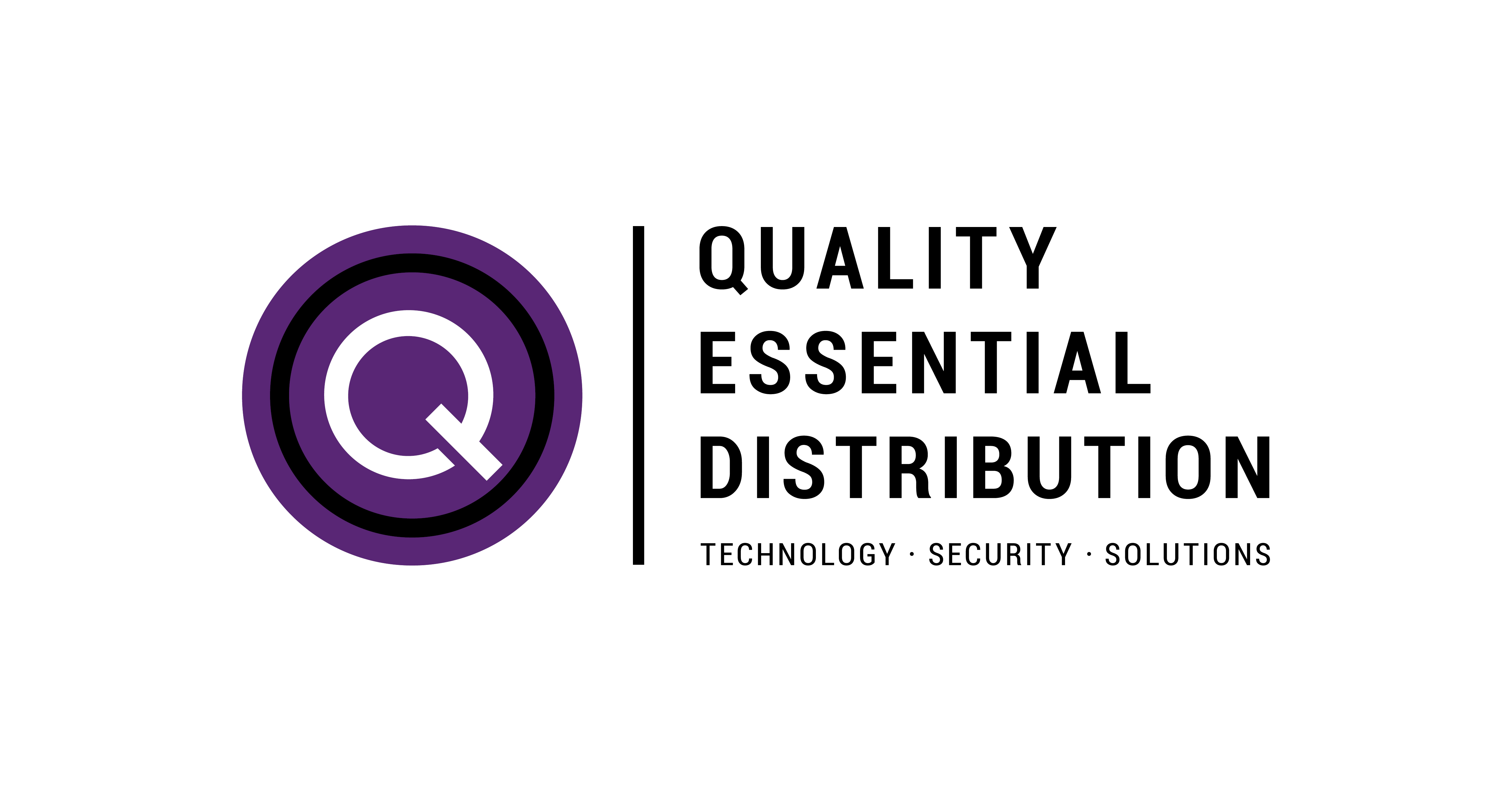 IndigoVision and Quality Essential Distribution announce new Distribution Partnership
IndigoVision are pleased to announce the appointment of Quality Essential Distribution (QED), based in Preston, England, as a New National Distributor of our innovative, open and end-to-end IP video security solutions.
Commenting on the new partnership QED's Product Development Director, Matt Philp, said: "We chose to partner up with IndigoVision because they provide a unique product range, whilst withholding the same values as QED: they put the customer first. Also, it's not just about providing excellent quality cameras; it's about the ease of use for the end-user. We put our customer's feelings first, and IndigoVision align very well with this approach."
Founded in 1997, QED sets themselves apart from the reset by taking an empathetic approach to business. As a security distributor, QED take pride in having exceptional customer service at the forefront of their company.
IndigoVision is headquartered in Edinburgh, Scotland, and is a publically listed IP CCTV developer and manufacturer with global representation in 80 countries. With over two decades of experience developing innovative, complete, end-to-end security surveillance solutions, from security management software and hardware; powerful video analytics and intelligent cyber-security products, to IP cameras and network video recorders, IndigoVison's products are trusted and proven globally, across multiple markets, in some of the highest profile sites and harshest environments.
Nicholas Latham, IndigoVision Regional Sales Manager said: "IndigoVision are confident that the range will be very popular with existing QED customers. We look forward to a long, successful relationship."
IndigoVision has over 15,000 installations globally ranging from airports to police forces, and casinos to cities. IndigoVision's products are proven in the highest profile sites and in the harshest environments in the world with temperatures as low as -50°C/-58°F.
For more information about QED visit http://qedgroup.co.uk/ or to find out more about our security solution please contact us now.