THANK YOU, YOUR FREE TRIAL HAS BEEN SENT TO YOUR INBOX
WOULD YOU LIKE TO SIGN UP FOR A
ONE-TO-ONE DEMO WITH AN EXPERT?
Learn more about Control Center, our video management system, which offers a fully integrated solution for managing video, access control and alarms.
In your Demo, an Expert will show you how IndigoVision's video management software
can give you vision, sound and oversight of all your cameras, from 1 to 10,000.
Customize your setup and get your operators up to
speed quickly with limited training. Use smart tabs
and flexible window layouts to provide an unparalleled
customized user experience.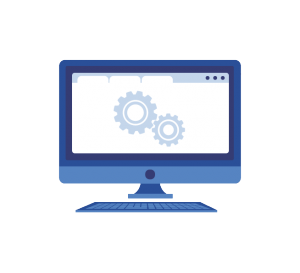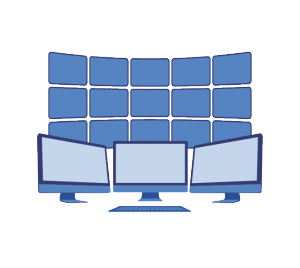 Ensure complete oversight of your site through
advanced technical setup.  Learn how to
build a site database, add cameras and set up
recording jobs, analytics, alarms and fault detectors.
Master live operations and make your system act smarter.
Manipulate live video, access saved camera views
and configure PTZ controls, set up alarms and learn how
to get the most from working with maps.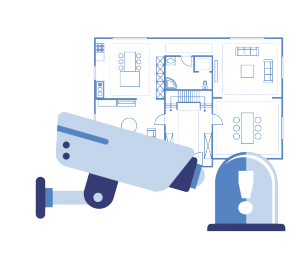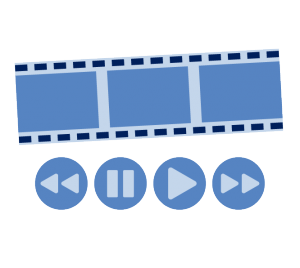 Reduce your search and video call up times to
accelerate your investigations. Explore thumbnail
options, timeline preview and video controls,
plus get a live demonstration of analytics
features such as motion search.