Specialized Cameras.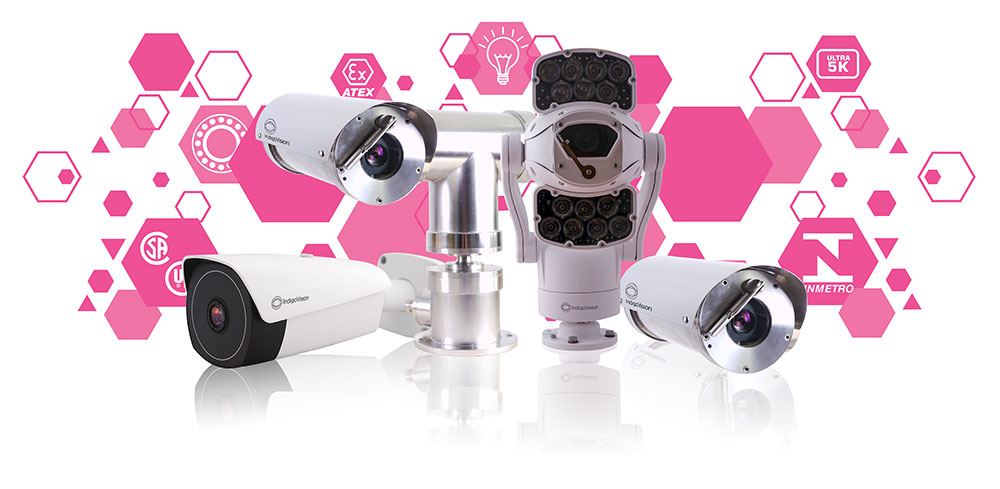 Perfect For Specialized Safety.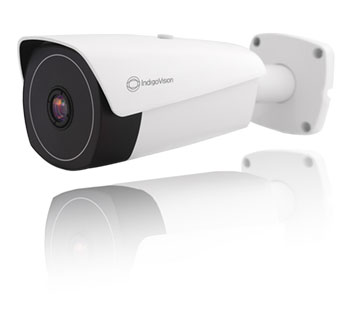 BX Thermal Bullet: See beyond the visible.
Smoke, fog, the depths of night or in the middle of the day, the BX Thermal Bullet Camera always has its eye on your safety.
With outstanding thermal sensitivity technology this is a camera that is capable of seeing beyond the visible to provide a new dimension of image detail.
Perfect for different installations across multiple industry verticals the BX Thermal Bullet can be used for long distance monitoring, perimeter detection or process or machinery temperature monitoring.
From 98ft/30m identification to 2.49miles/4km detection you will be provided with accurate temperature measurements regardless of the distance, enabling you to spot the danger before you even know it exists.
Watch the video and see the BX Thermal Bullet in action.
By seeing beyond the visible the BX Thermal Bullet Camera puts your safety first, and helps to keep you safe 24/7.