IndigoVision Launches Control Center 13.2
Staying safe means staying in control.
Get more control than ever with the NEW Control Center 13.2, thanks to Automatic NVR Switching and Enhanced Video Wall Control.
Automatic NVR Switching. Never miss a vital moment. Control Center's Automatic NVR Switching shifts video playback between primary and secondary NVRs, with no user intervention required.
Enhanced Video Wall Control. Push Control Center video panes to an IndigoVision Video Wall. Share critical video with an entire control room, with a single click.
Control Center is powered by IndigoVision's unique Distributed Network Architecture (DNA) technology.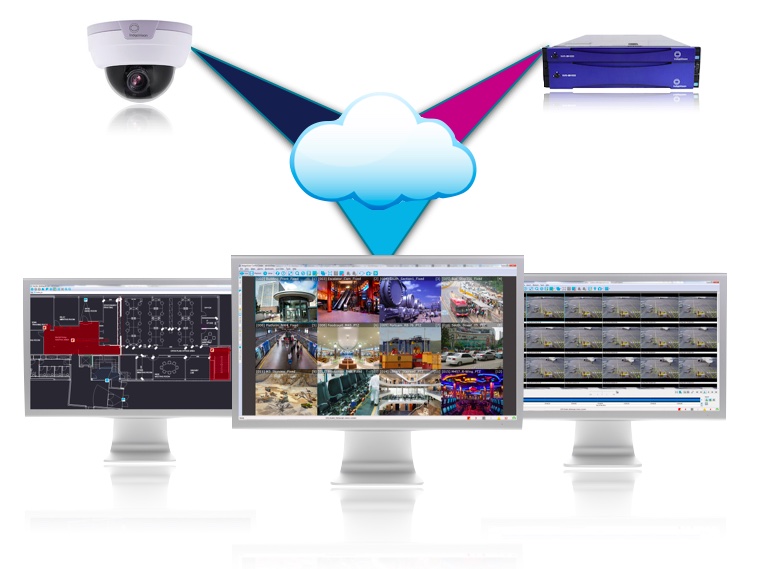 DNA enables devices to communicate with each other directly, removing the need for management servers. With IndigoVision's DNA you get no single point of failure, the ability to add any number of devices to your installation, reduced infrastructure costs and a security system that's incredibly network friendly.
Control Center is packed with over 250 features, including Smart Tabs, Pursuit Mode, Map-based Monitoring and Real Time Alarm Tracking.
Go here to learn more.