Manage temperature screening results effectively and consistently
Let Agora Temperature Screening deliver the Business Intelligence your organisation needs to safeguard against the spread of COVID-19.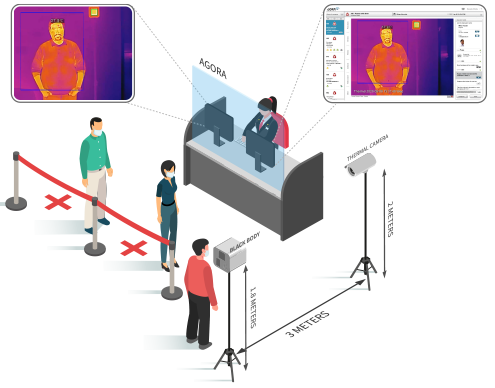 Create custom procedures for different categories of people

Agora provides a tailored and adaptable solution for helping organisations manage temperature screening results. Custom operating procedures can be created to guide operators in how they deal with different categories of people, whether they are employees, visitors, customer or contractors. Procedures can also be instantly changed to keep pace with changing requirements.
By implementing these custom procedures organisations can provide:
Peace of mind for employees and visitors beyond checkpoints
A duty of care by alerting and helping employees and visitors manage screening results
The processes to manage the threat of COVID-19 within their workplace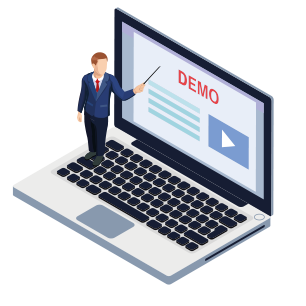 To learn more or discuss your requirement, please request a demo from one of our experts.