Control Center, IndigoVision's Security Management Solution. Trusted since 1994.
More Flexible. More Choice. More Secure.
Find out what's new in the latest release of Control Center here.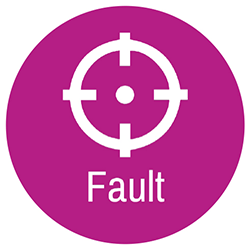 Automatic Notification of NVR License Faults
NVR license faults, such as the License Server becoming unavailable or not having a license, are now reported earlier. Previously, users would be notified when the NVR became unlicensed and stopped recording.
In Control Center v15.4, the fault detector activates when the NVR starts relying on its backup license and remains activated until the issue is resolved. Actions such as emailing a maintenance department can be triggered upon the fault occurring, giving operators time to resolve the issue.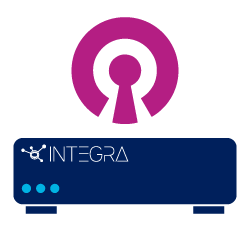 VPN for Integra®
IndigoVision VPN automates the installation and configuration of Open VPN. VPN server is only for use with Integra® and Integra® View Workstation.
This makes it possible for less experienced installers to deploy a secure Control Center system across an insecure network.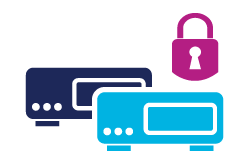 Improved device security – CyberVigilant® and NVRs
No default password and SSH disabled by default, due in part to a change in US law prohibiting the use of default passwords.
Users will be given password strength advice and forced to set a password on:
First web access
After return to factory default (web) or reset network security (console)
VEX upgrading from previous firmware with password "admin"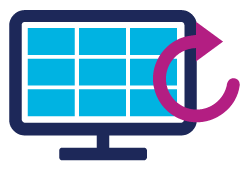 Save/Reload Storyboard Clips
Storyboards no longer have to be completed in a single Control Center session and can now be saved for later editing.
Each storyboard can be saved to a user-specified location and the storyboard file can then be loaded back into Control Center by any user with access to that file.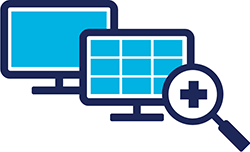 Dynamic Profile Switching Improvements
Administrators can now choose when Control Center should switch between video streams. Administrators can either switch between high and low profile streams based on video pane size and zoom level, or number of video panes.
When switching based on pane count Control Center will always use the high profile stream in any video windows showing a single pane, regardless of pane size or zoom level. Windows showing more than one pane will always use the low profile stream.
Further information is available for Authorized Partners on the Partner Portal within the Why Upgrade Tool, click here to login.