Control Center, IndigoVision's Security Management Solution. Trusted since 1994.
More Flexible. More Choice. More Secure.
Find out what's new in the latest release of Control Center here.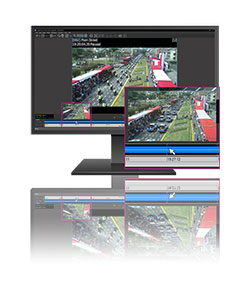 Faster Security Investigations
Save time and instantly zero in on specific events with the introduction of timeline preview which provides a thumbnail of events.
The thumbnail dynamically updates as you move the pointer enabling users to locate recorded footage of interest faster.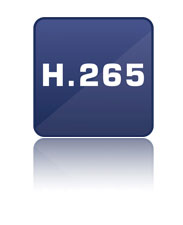 Lower Storage Costs
Experience enhanced capacity and enjoy longer retention times from storage devices thanks to Control Center's improved compression with the introduction of H.265 support.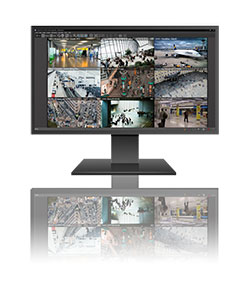 Reduced Eyestrain
Control Center v16.0 now adds to its core grey/white view with a new Dark Mode which has been specifically designed to reduce eyestrain in darker control room environments.
Further information is available for Authorized Partners on the Partner Portal within the Why Upgrade Tool, click here to login.