Safe Made Easy!

Control Center, IndigoVision's Security Management Solution. Trusted since 1994.
More Flexible. More Choice. More Secure.
Find out what's new in the latest release of Control Center here.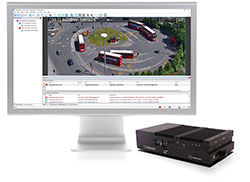 CyberVigilant® Support.
Full support of CyberVigilant®, IndigoVision's unique and innovative cyber-security technology. Using CyberVigilant® users will receive a quick response to potential cyber-threats by way of events being sent directly into the Control Center user interface.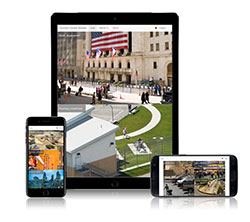 Control Center Mobile.
Introducing the first version of Control Center Mobile. Developed in-house, this application works seamlessly with Control Center v15.0 by allowing uses to login with the same credentials and permissions.
Using Control Center Mobile users are able to quickly search and select cameras from their site database for live view and manage alarms in real time.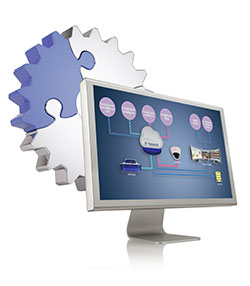 Integration Improvements.
Using IndigoVision's Software Development Kit customers using Control Center v15.0 will have better integration options with their 3rd party applications.
Within the SDK there have been improvements made to the existing Video SDK and Control Center Site Database SDK modules allowing users to extract more information about which cameras are on which NVRs, which zones are in a site and also integrate with IndigoVision's new Artificial Intelligence powered by BriefCam.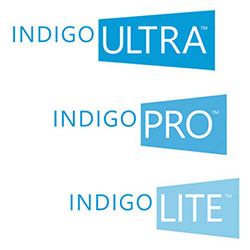 Software Tiers.
Introducing a new tiered software offering at three cost-value propositions, allowing you to custom-tailor your sites and enter new markets.
Mix & Match any IndigoVision cameras, storage and software product combinations and have peace of mind that it will 'just work'.
This new approach is a game changer allowing a more efficient approach to installations.
Further information is available for Authorized Partners on the Partner Portal within the Why Upgrade Tool, click here to login.