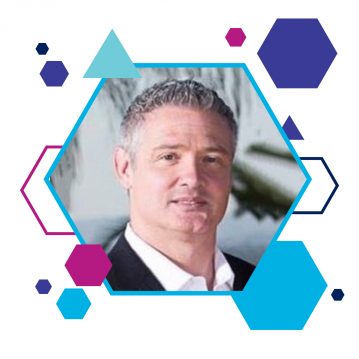 IndigoVision's USA West Team welcomes Trevor Newton
IndigoVision are delighted to announce that Trevor Newton has joined IndigoVision as a Regional Sales Manager for the USA West Team, covering California, Nevada and Hawaii.
Trevor brings us over 18 years of industry experience ranging from engineering to regional sales manager. He has worked with partners and end users to design, implement, and integrate complex video solutions. This includes many Fortune 100 companies, government and military, educational facilities, and safe city customers.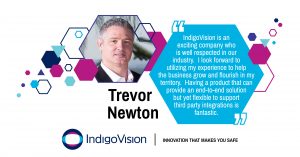 If you would like to reach out to Trevor or any of our Regional Sales Teams, please contact us here.