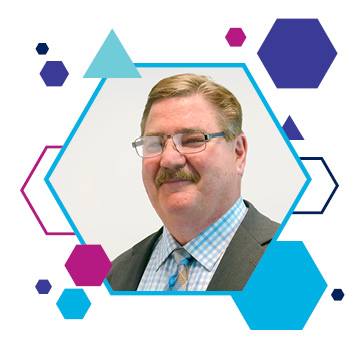 IndigoVision's USA West Team welcomes Robert Hartley
IndigoVision are delighted to announce that Robert Hartley has joined IndigoVision as a Regional Sales Manager for the USA West Team, covering Northwestern USA.
Robert has over 17 years of experience working in the security industry, covering various of capacities such as IP network, IP network design, physical security system integration with experience in system design including intrusion, access control, fire detection and notification.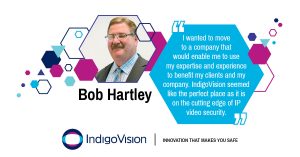 If you would like to reach out to Robert or any of our Regional Sales Teams, please contact us here.