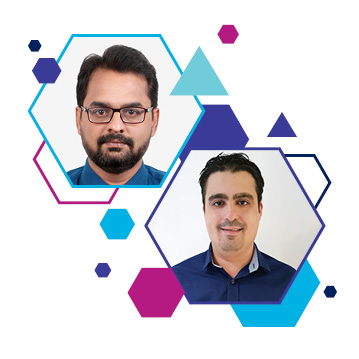 IndigoVision's Middle East Team welcomes Motasem Al Khasawneh and Ambar Dalvi
IndigoVision are pleased to announce the addition of Motasem Al Khasawneh and Ambar Dalvi to our EMEA Middle East Team. Motasem joins us as a Regional Sales Manager for the UAE, Bahrain and Oman, while Ambar provides our Partners across the Middle East with technical Sales Support.
Motasem's most recent professional experience lies within video systems, access control, intrusion detection, and structured cabling, working with companies such as SONY and Comet. This has earned him over 15 years in the security industry.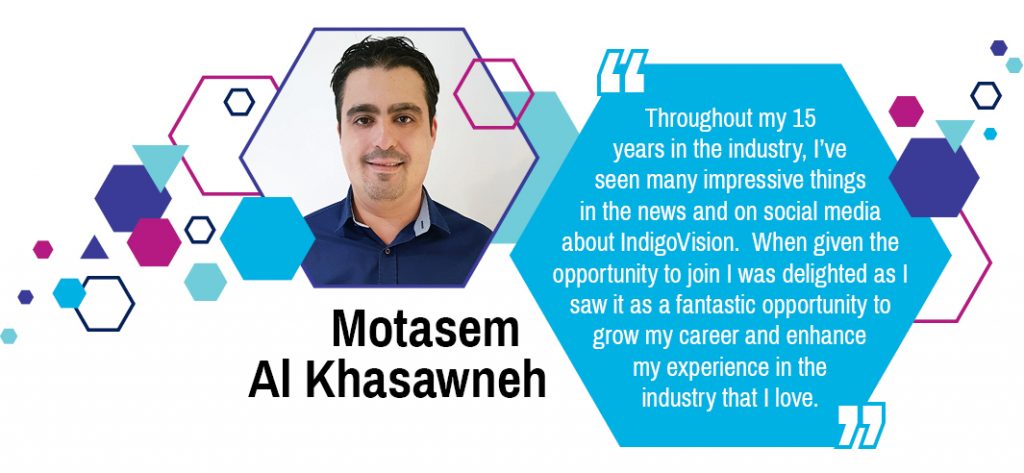 Ambar has over 11 years experience in the security industry. Working most recently for Tyco Security Products, his role provided an opportunity to work closely with PSIM, video, access control and intrusion detection systems.

If you would like to reach out to Motasem or Ambar, or any of our Regional Sales Teams, please contact us here.