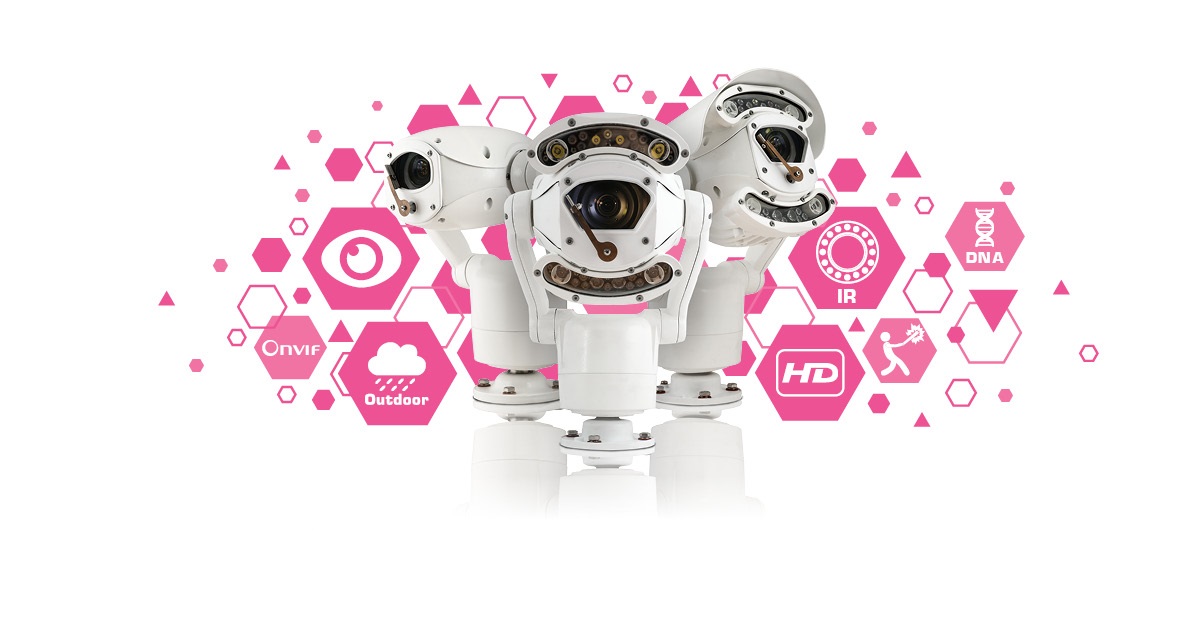 Catching bad guys in the dark has just got easier with IndigoVision's HD PTZ Interceptor Camera sensor improvements
At IndigoVision we believe in innovation that makes you safe, we pride ourselves on doing continued testing and research into how we can best improve your safety. This goes without saying for all products, regardless of if they are software or hardware.
IndigoVision's HD Interceptor PTZ Camera is the latest to benefit from this belief with it recently receiving a sensor update which means it's taken seeing in the dark to a whole new level!
The new sensor is made from the latest Sony CMOS Starvis technology which means you get increased zoom level and illumination, meaning you can see up to 1800ft/550m which is a huge 900ft/275m further than before!
With these improvements it's no surprise that this camera is recommended by IndigoVision customers as the one to catch the bad guys, even in the darkest of nights.
To find out more download the Interceptor datasheet, or contact us now.