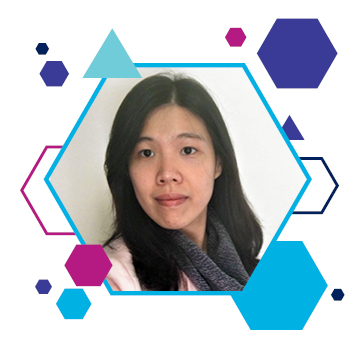 IndigoVision's APAC Team welcomes Cindy Boon
IndigoVision is pleased to announce that Cindy Boon has joined IndigoVision as a Regional Sales Manager for the APAC team, covering Victoria, Australia and New Zealand.
Cindy brings with her years of experience, previously working in Malaysia and Australia with security manufacturers, integrators and CCTV systems.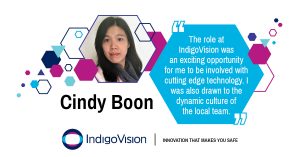 Prior to joining IndigoVision, she was with an integrator specialising in CCTV solutions for large distribution retail customers. As an account manager, Cindy was exposed to the entire system lifecycle process from planning and pre-sales to after sales service.
If you would like to reach out to Cindy or any of our Regional Sales Teams, please contact us here.