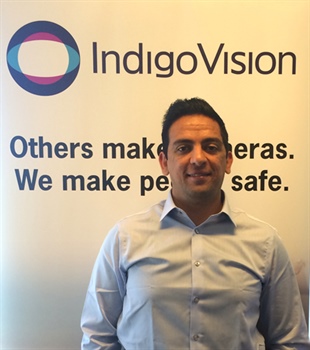 IndigoVision welcomes Mostafa Abdelhameed
Mostafa will be providing pre-sales and sales support, from specifying a project to installation advice.
For the past 7 years, Mostafa has been working in sales and technical pre-sales within the IT & Telecoms industry.  He brings a wealth  of experience and knowledge to IndigoVision, along with key technical expertise.
If you would like to get in touch with Mostafa, or any of our Canadian Team, please contact us.