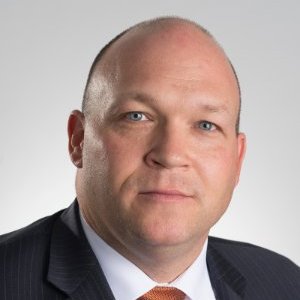 IndigoVision USA Team welcomes Shane Magness
We are pleased to announce the addition of Shane Magness to our USA Team.  Shane joins us as a Regional Sales Manager for the USA South East, covering Texas, Oklahoma and Arkansas.
Shane has over 20 years of experience in the industry, working with both system integrators and manufacturers, and most recently Avigilon.  Shane has a working knowledge of call center software, layer 2/3 switches, uninterruptible power supply, and WLAN, having worked directly with Inter-Tel, Sunray and Mitel.
"I am excited to have made the move to IndigoVision. It is great to join a company that truly feels like a family.  I have spent the last 10 years selling solutions that pair hardware with software and it is exciting to see such high quality hardware paired with intuitive software all from the same company and simply put, it just works."
If you'd like to contact Shane, or any of our USA Team, click here.