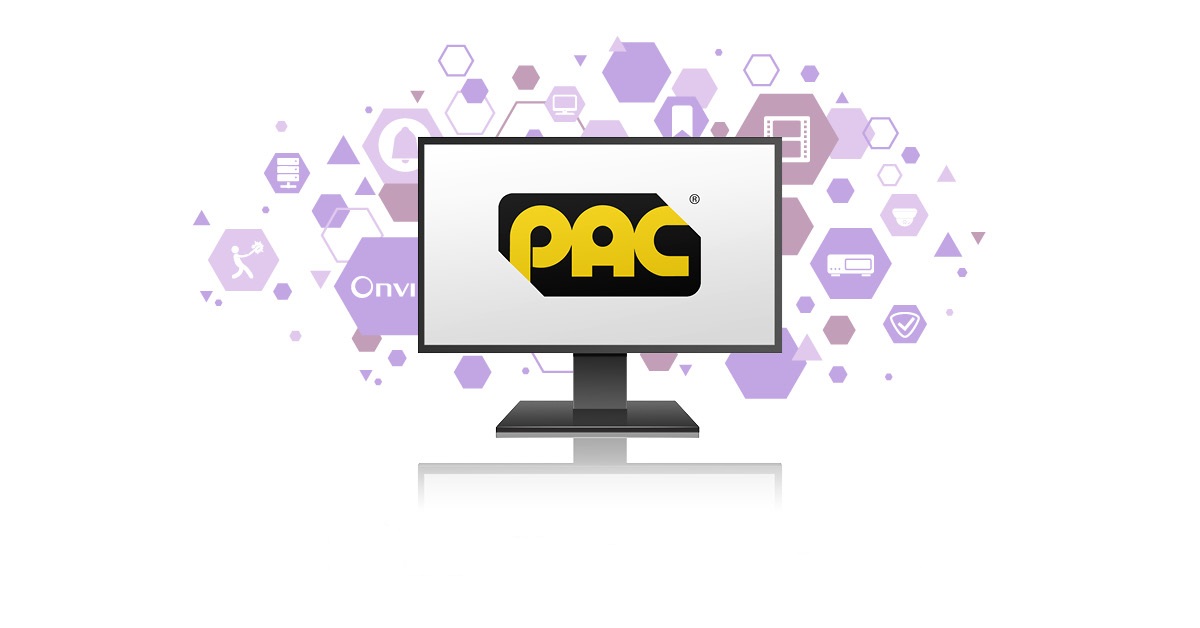 IndigoVision release new version of the PAC SecureNet Integration Module
IndigoVision today released an update to their existing PAC SecureNet Integration Module to align it with PAC SecureNet versions, v4.6.287 and v4.6.333.
This new release expands the Integration's existing capabilities from within IndigoVision's Security Management Solution, Control Center.
Control Center operators are now able to acknowledge a PAC alarm when acknowledging/clearing the corresponding zone in Control Center. Operators can also activate/deactivate a relay in Control Center to:
Secure, open and bolt doors
Arm areas
Control outputs
IndigoVision's PAC SecureNet Integration Module is not only designed to keep you safe but also to give you the flexibility and choice to create a security management solution that works for you. When you use any one of IndigoVision's Integration Modules you can be sure that you won't be let down.
To find out more about this release you can download the datasheet or alternatively contact us now.