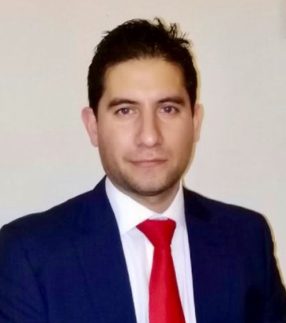 IndigoVision Latin America Team welcomes Alexis Carrasco Machado
We are pleased to announce the addition of  Alexis Carrasco Machado to our Latin America South Team, as a Sales Support Engineer, covering Chile.
Alexis has more than 8 years in the design, consultancy and marketing of audiovisual technology and electronic security systems, and in his most recent position within the industry, managed the implementation of The Metro de Santiago's electronic security systems, a project which migrated their analogue system to an Indigovision system.
Alexis said on joining, "IndigoVision's end to end solutions allows us to design flexible and scalable solutions for our Partners and customers with the best ability in the market.
I look forward to putting my technical experience and commercial knowledge to good use to help our partners do good business."
If you would like to contact Alexis, Gonzalo or any of our Regional Sales Teams, please do so here.