IndigoVision February News Highlights
This month saw us welcoming the latest members to the IndigoVision US team – Brian Crockett, Central US Market Development Manager, and Danny Vallejo, our new West Coast Pre-Sales executive. Between them, Brian and Danny bring over 30 years experience from the security industry!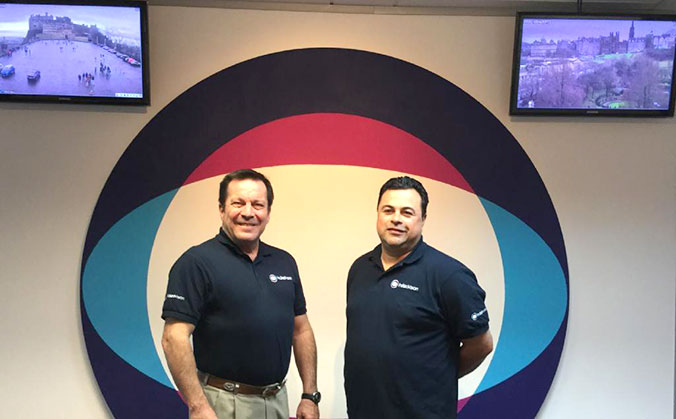 IndigoVision was also exhibiting at the World Game Protection show in Las Vegas, where our team noticed another exhibitor was having difficulty connecting their cameras to an "alternative" video management software application. That's what happens when you don't use IndigoVision's Control Center!
The IndigoVision team stepped up to the challenge, installing Control Center in no time and saving the day for the exhibitor – and we had two booths at WGP showing how Control Center makes over 100 casinos safe worldwide.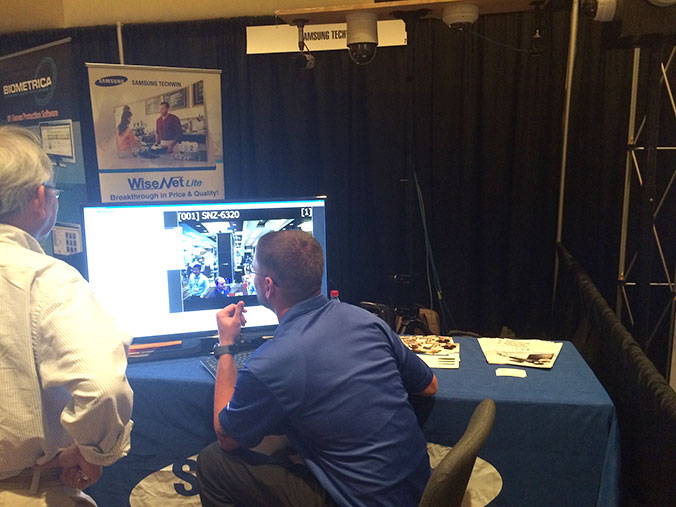 Talking about making people feel safe, our Canadian team took this photo of our Ultra 2K camera protecting a site in British Columbia.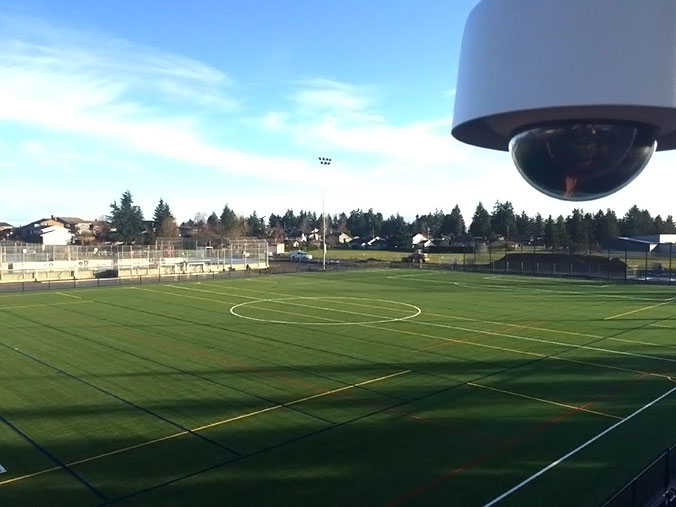 Oh and one more thing. Here's IndigoVision's Fabien Haubert and Manu Mohan signing a multi-million dollar deal with IndigoVision reseller, ATECO, in Abu Dhabi. A great way to bring February to a close!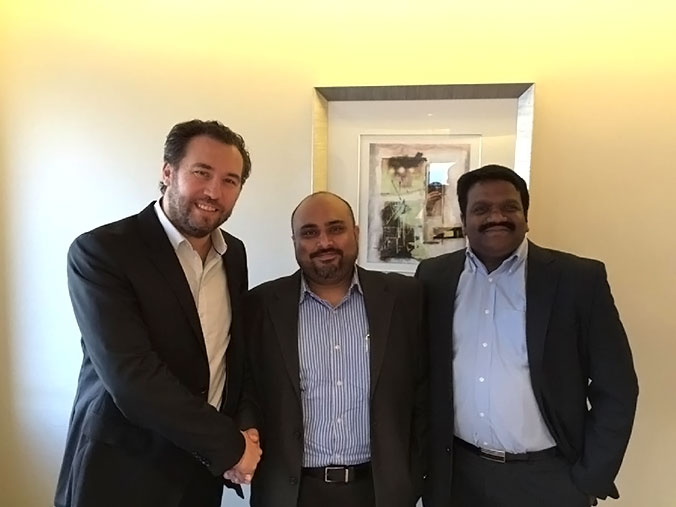 Make sure to keep up to date with all of IndigoVision's news by following our LinkedIn Page. See you in March!