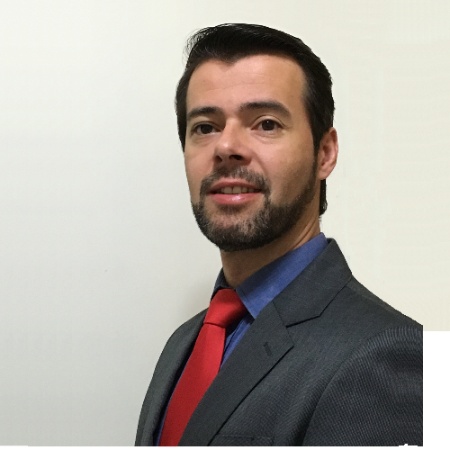 IndigoVision Brazil Team welcomes Emerson Lombardi
We are pleased to announce the addition of Emerson Lombardi to our Latin America South Sales Team.  Emerson joins us as a Regional Account Manager covering Southeast and Northeast regions of Brazil.
Emerson has a successful background in national industry sales, with over 14 years of experience in delivering high-quality solutions for the security industry, working with firms such as Honeywell, HID Global and Genetec.
Emerson said on joining IndigoVision "I am proud to be joining the Latin American Team and I am looking forward to working with our partners and customers across the region.  I have faced competition with IndigoVision on many occasions in my previous roles and lost due to the IndigoVision solution being easy to use, flexible and powerful!  With the release of CyberVigilant® and many more upcoming innovative products, I'm very excited to start sharing all that we have to offer."
To reach out to any of our sales teams, please contact us here.