IndigoVision April News Highlights
Welcome to a roundup of April's IndigoVision LinkedIn news. Make sure to follow us on our LinkedIn page here: https://www.linkedin.com/company/indigovision
The National Stadium Mané Garrincha will be one of the venues for the 2016 Olympics, and it hosted our most recent IndigoVision Certification Training. Being trained on the IndigoVision system included the stadium staff as well as public and government forces – all in preparation for the upcoming Rio Olympics!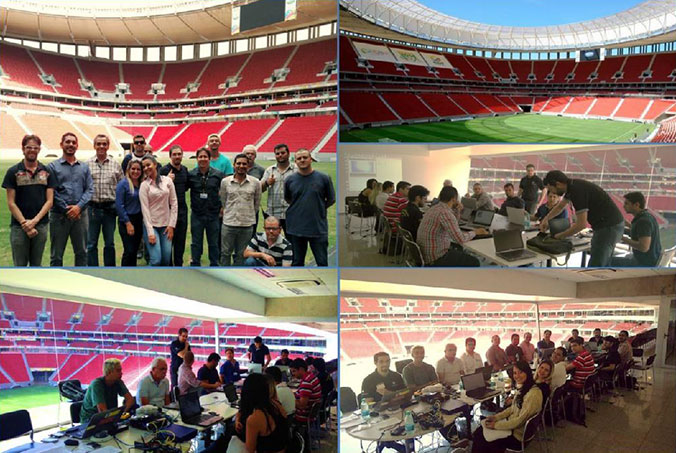 The 'Hide & Seek with Indi' has proved a huge hit with all youngsters who participated at the Edinburgh Science Festival, proudly sponsored by IndigoVision. The festival is one of the largest in the world, focused on teaching science to children – the engineers of tomorrow!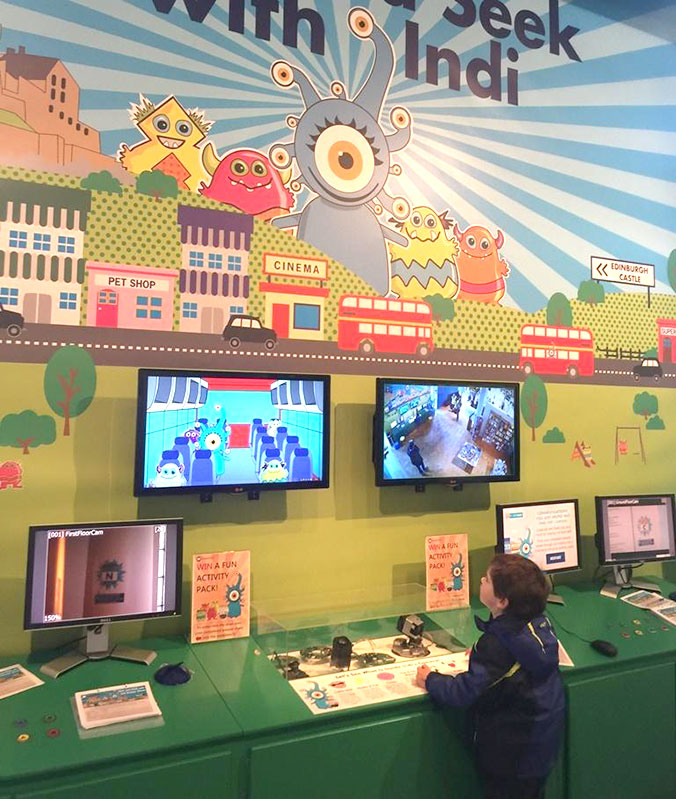 We recently welcomed the Colombian Ministry of Interior into our HQ for a week of IndigoVision system training and discussions around Value & Concept Principles, hosted by IndigoVision's Carlos Hernan Giraldo & Edilberto Camacho.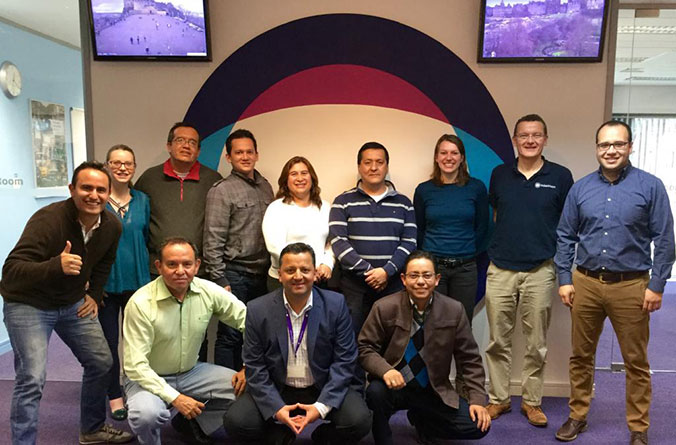 IndigoVision joined AIP Total Access and State Electric at the Expo 2016 Construction & Design Exposition, in West Virginia, showing over 5,000 construction and city developers the best video security system on the planet.