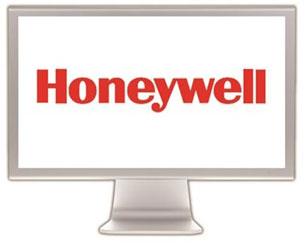 IndigoVision Launches NEW Honeywell Galaxy Integration Module
The NEW IndigoVision Honeywell Galaxy Integration Module now gives even more control over Honeywell Galaxy systems, allowing monitoring and command of Galaxy Series 3, Dimension and Flex panels through IndigoVision's Control Center management software.
Get seamless management and monitoring through a single interface – IndigoVision's Control Center. Trigger live video, move PTZ cameras, start recordings, send notification emails automatically – all dramatically decreasing operator response time.
Download technical details and supported versions of Galaxy for the IndigoVision Honeywell Galaxy Integration Module here.
Together is better.
Video Surveillance, Access Control, Perimeter Detection, Alarm Systems, Help Points: all these applications are designed to keep you safe. But they are all stand-alone, different systems speaking different languages. That means they can't talk to each other. And you have to talk a lot of different languages to each of them. If they were people you would need a professor of linguistics to communicate with all of them. And that's not safe.
With IndigoVision you get a single application that speaks to and controls all the others. It's our "stand-together" model of communication, where everything talks to each other in one language: ours.
Our linguistic experts are called Integration Modules. They act as translators so the various surveillance applications can speak to you and you can speak to them. They convert all the applications, puts them into a single application – Control Center. Control Center then makes the information smart and actionable. It clears your desk as it clears your mind. Forget the myriad of monitors. Everything is on the screens of Control Center.
Download the IndigoVision Integration Module Product Catalog here.