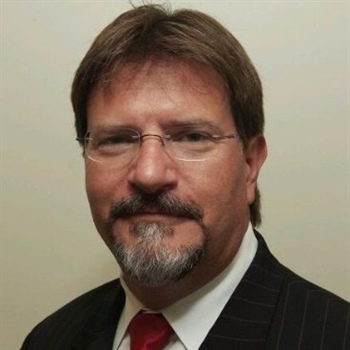 IndigoVision USA East Team welcomes Stephen Farkas
We are pleased to announce the addition of Stephen Farkas to our US East Coast Team.  Stephen joins us as a Regional Sales Manager for the Mid-Atlantic region.
Stephen was previously with GE Security/UTC Interlogix for 10 years, where he held various positions including Field Sales Engineer, Distribution District Manager, and most recently District Manager.
"I have heard only positive things about IndigoVision – the culture and aspirations as well as the technology – and I am eager to explore enterprise video.  I had heard statements like 'it just works' and 'the support is stellar' of IndigoVision and I am excited and humbled to now be a part of it! "
If you'd like to contact Richard or any of our Regional Sales Team, please do so here.