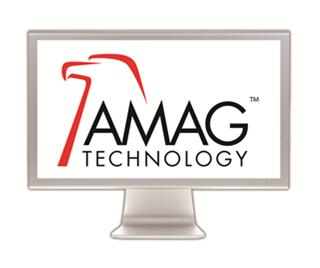 Announcing IndigoVision's AMAG Symmetry Integration Module
The new AMAG Symmetry Integration Module from IndigoVision now enables communication between AMAG Symmetry access control systems and IndigoVision's Control Center management software.
With this new module you can now:
Send alarms and user acknowledgements from AMAG Symmetry to IndigoVision's Control Center
Send alarms and user acknowledgements from IndigoVision's Control Center to AMAG Symmetry 
With IndigoVision you get a single application that speaks to and controls all the others. It's our "stand-together" model of communication, where everything talks to each other in one language: ours.
Our linguistic experts are called Integration Modules. They act as translators so the various surveillance applications, Access Control, Perimeter Detection, Alarm Systems, Help Points, can speak to you and you can speak to them.
They convert all the applications, puts them into a single application – Control Center. Control Center then makes the information smart and actionable.
Control Center puts you in control.
If something happens anywhere in the system an alarm warns you. A map comes up. You click on the map where alarms are happening. Control Center brings up the relevant cameras. And automatically triggers them for alarm conditions.
Instead of a lot of old technology getting in the way, Control Center and its Integration Modules clears the way, so you can go right to the problem.
Find out more, download the IndigoVision Integration Modules Catalog here.