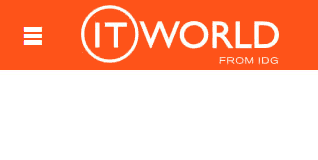 Security Cameras – Just How Secure Are They?
An upcoming talk covering security problems in Internet-connected cameras has been canceled after opposition from some manufacturers.
Gianni Gnesa was scheduled to give a presentation titled "Abusing Network Surveillance Cameras" on Oct. 14 at the Hack in the Box GSEC conference in Singapore.
Internet-connected video camera, or IP cameras, are widely used for security systems, offering the advantage that footage can be streamed anywhere remotely. But anything connected to the Internet poses risks if not properly secured.
Read more here.