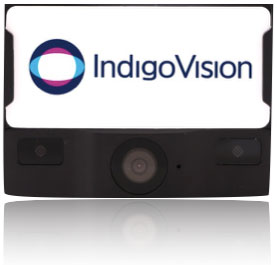 Introducing IndigoVision's FrontLine 2
Wearing FrontLine 2, IndigoVision's second generation Body Worn Video camera, every incident is seen, heard and recorded thanks to its incredible 28 hours, encrypted on-board recording, 130° lens, HD video and high fidelity audio.
And unlike other Body Worn Video cameras, FrontLine 2 is a part of an end-to-end security system – IndigoVision's security system – delivering a different dimension of safety.
Get the badge, the FrontLine 2 badge. Your frontliners deserve it.
Learn more about FrontLine 2 here.