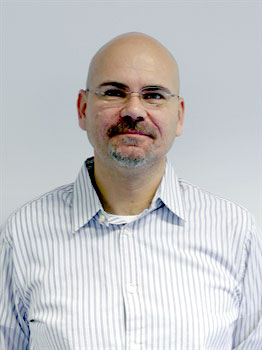 IndigoVision EMEA North Team welcomes Sergej Piculin
We are pleased to welcome the newest member of our EMEA North Team, Sergej Piculin – Regional Sales Account Manager for Slovenia, Czech, Hungary, Romania, Bulgaria, Russia and the Commonwealth of Independent States 2017.
Sergej comes to IndigoVision with a proven track record in growing sales within the surveillance market in Eastern Europe.  He has most recently worked at Vidicore GmbH and prior to that he was a Regional Sales Manager for Arecont Vision.  Sergej's career started with the Slovenian Homeland Security Department.
Sergej has said "I am delighted to be joining IndigoVision, a company with good reputation for quality solutions. As the trend is moving more towards end-to-end solutions IndigoVision is the perfect move for me. I will do my best to make a great impact with IndigoVision brand and solutions in my region, taking the sales to the next level.'"
If you'd like to contact Sergej or any of our Regional Sales Team, please do so here.